Panomity 360 WEB
If you're looking for a web platform solution that is scalable, cost effective, and cutting edge, then you should check out PANOMITY 360 WEB. It spans from shared hosting to multi regional data centers or clouds, and it is fully managed so you don't have to worry about a thing.
GET THE SCOOP!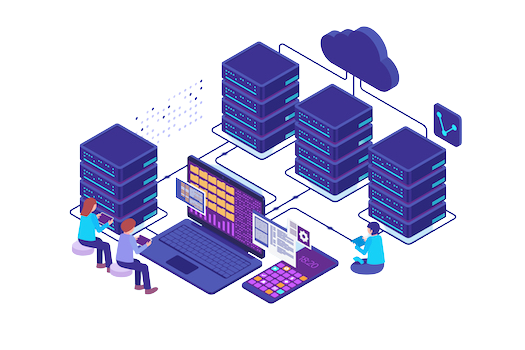 SECURE
Our multi layered security approach is assisted by AI, but overviewed by real humans.
MANAGED
With 24×7 on and off-site monitoring and on-call support, Panomity 360 WEB is fully managed.
REDUNDANT
While we follow a multi layered redundant approach,  performance is a top priority. You'll notice!